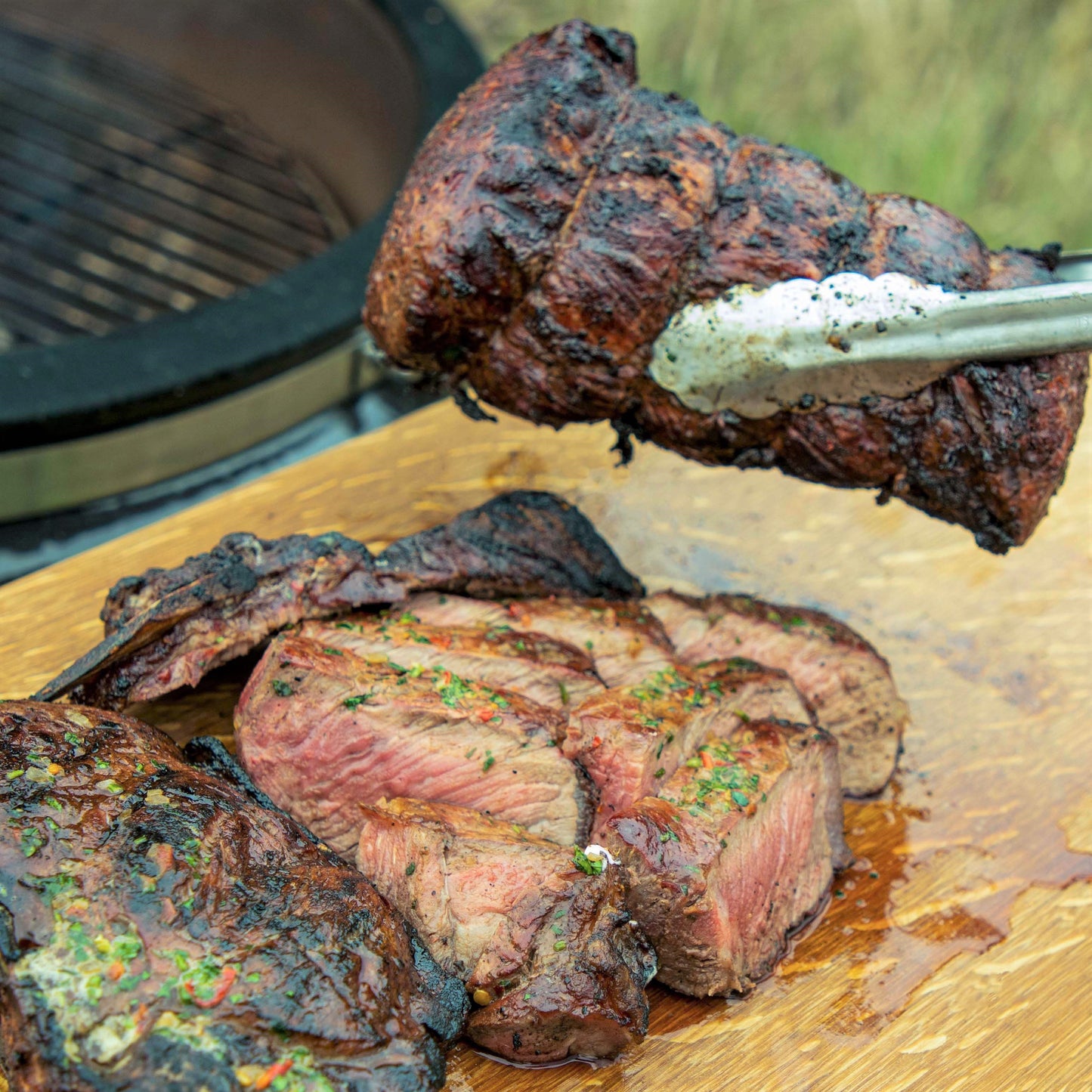 The days are becoming warmer, and we hear whispers of going outdoors everywhere we go. Our favorite season has finally come around again – It could be brilliant blue skies and laughter in the breeze or amethyst-orange sunsets and the sweet fragrance of summer blooms. What are summers if not made of outdoor parties and gatherings filled with food and fun times?
Whether it's a birthday, a reunion, a socializing event, a wedding, a farewell, or even a "no reason at all" party, everyone is looking for a great time. You might be tempted to throw your own outdoor gathering this summer, but how do you go about planning it? Will there be appetizers? How many? What about drinks? Glass or disposable plates? Forks or finger food? What about the venue? What if the weather is too hot or too windy?
We understand how it's easy to get stressed out when planning a party, which is why we put together this planning checklist to help make everything easier for you: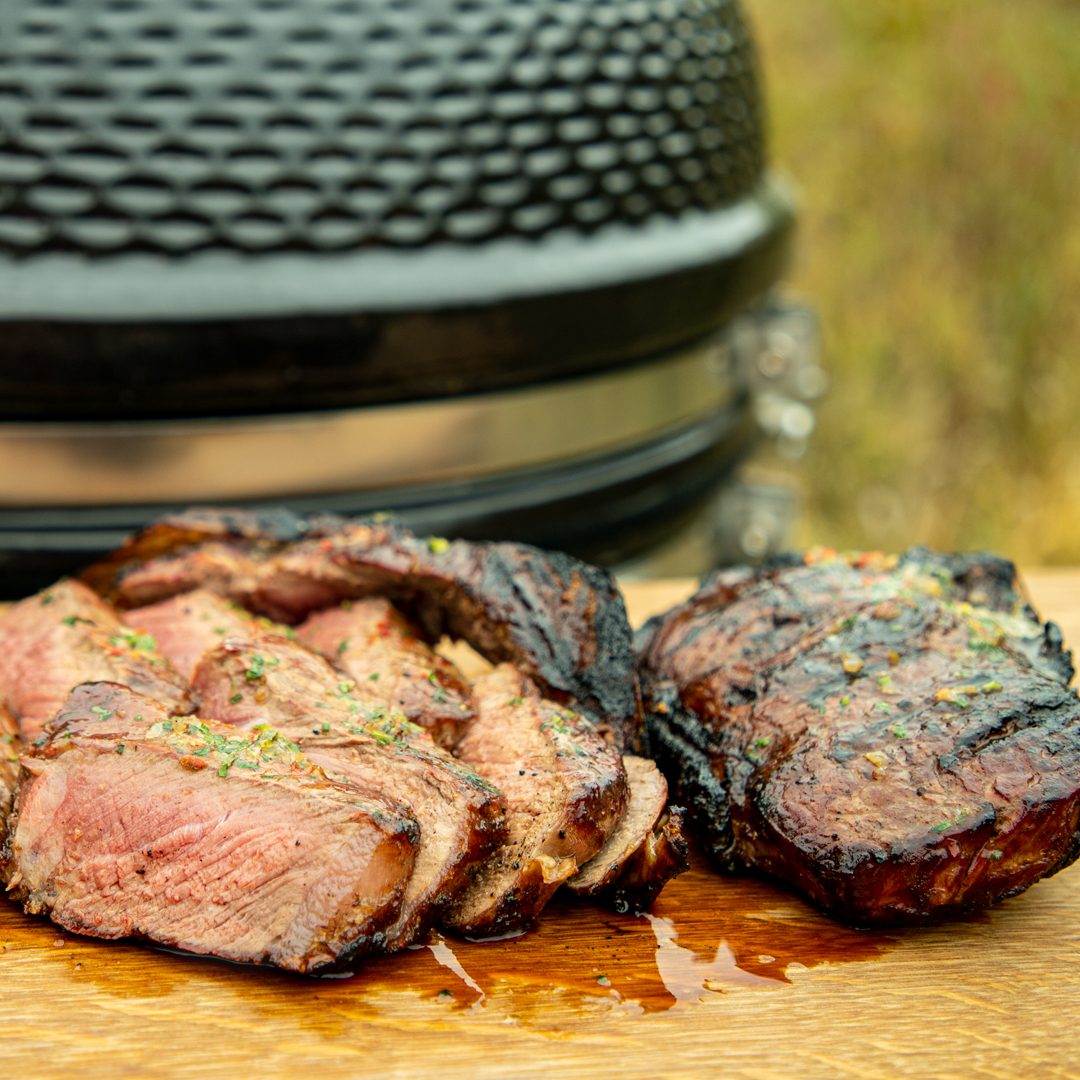 KNOW THE PURPOSE
In planning for any event, indoors or out, start with your purpose.
What is the reason for the party?
Where and when is it held?
Who is coming?
Will it be formal or casual?
How long will the party be?
Once you have the basics down, it's much easier to envision the event in your mind from start to finish. Imagine your guests arriving; how will you direct your guests to the party site? For a backyard party, will they be walking through the house or around it? If it's at a large park, will there be signs guiding guests on where to go? Who will greet the guests and offer drinks and snacks? What music will be playing to set the mood? It's always a good idea to keep the flow and timeline of the party in mind. Set a definite time for the gathering's beginning and end – but be prepared for guests who linger a bit longer.
A VARIETY OF FOODS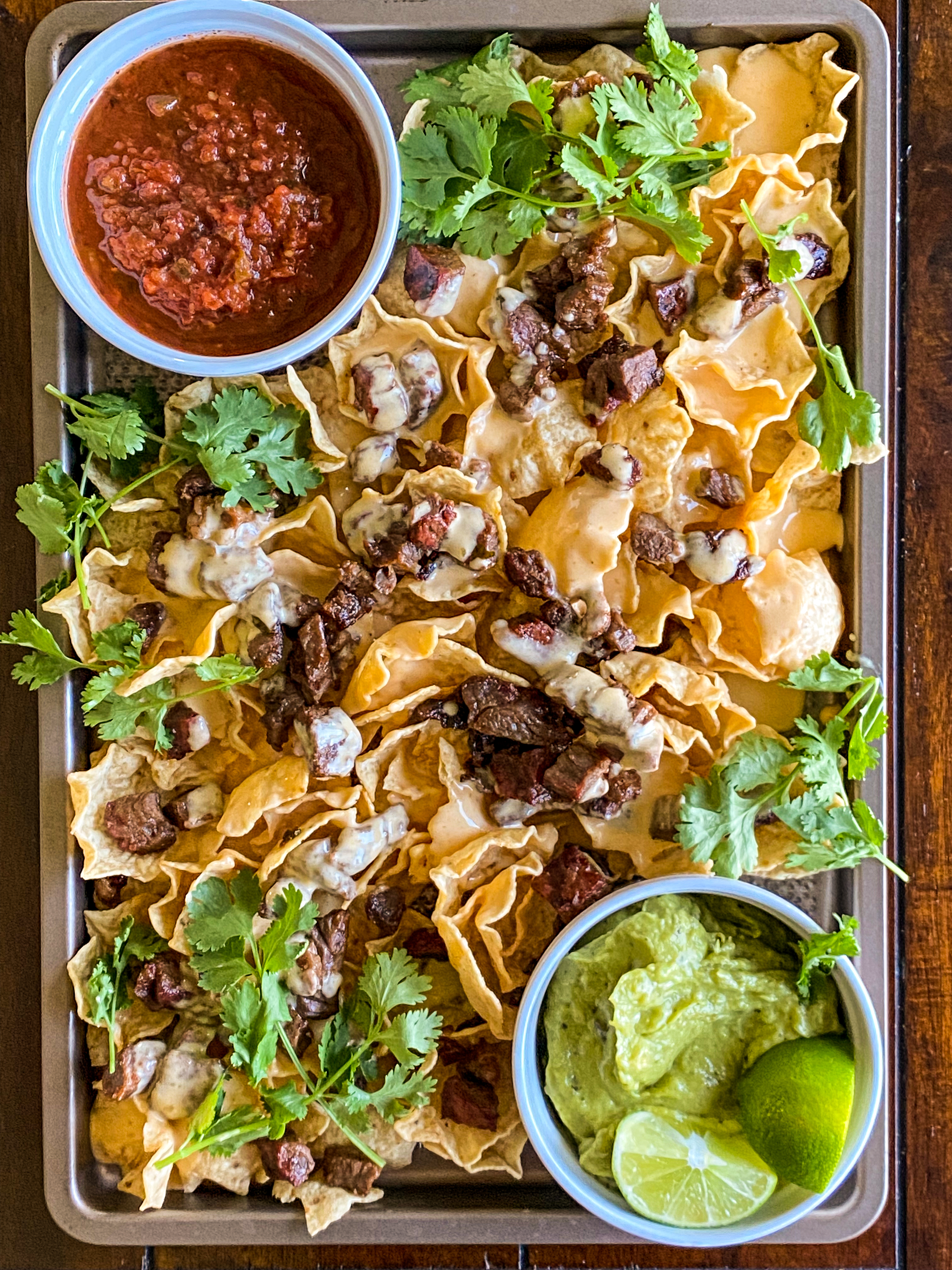 When choosing your menu, again, keep the purpose in mind to help you decide on an appropriate selection. You can offer a combination of homemade and purchased items from various food groups, such as dips and finger foods that can be made ahead and baked just before guests arrive. If your event falls during mealtime, more substantial and filling foods such as skewered meats will be appreciated. If a filling meal is provided during the gathering, the snacks and appetizers should consist of small bites like fresh vegetables and marinated olives. Add to the fun by finding creative ways to serve small tastes such as Asian soupspoons, flat wooden ice cream spoons, tiny espresso cups, or mini votive glass cups.
FOOD SAFETY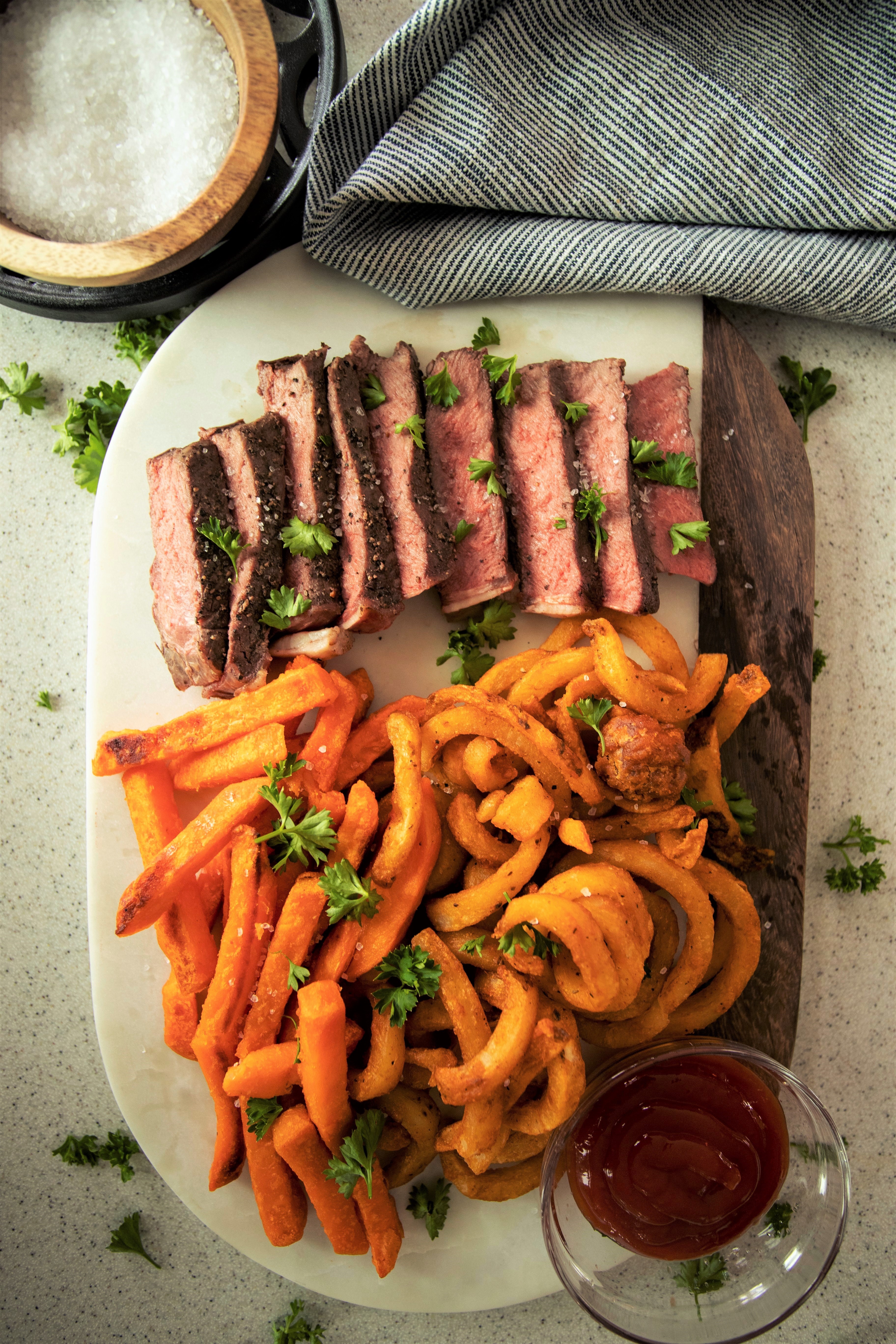 Keep in mind food safety Rule #1: Keep hot foods hot (above 140°F) and cold foods cold (below 40°F) to avoid going down in history as the party that got its guests in the hospital. In warm weather, perishable foods should be eaten within an hour. Along those lines, serve grilled foods as soon as possible, and place cooked food only on plates or platters that were not used to transport raw foods to prevent cross-contamination.
Instead of timing the grilling foods, consider using a thermometer to get the perfect grill. It's too easy to lose track of time when dealing with party guests, and the result is often overcooked or totally incinerated food. Life is made easier with a smart thermometer like MEATER that you can set to alert you when a specific internal temperature is reached.
DRINKS FOR ALL AGES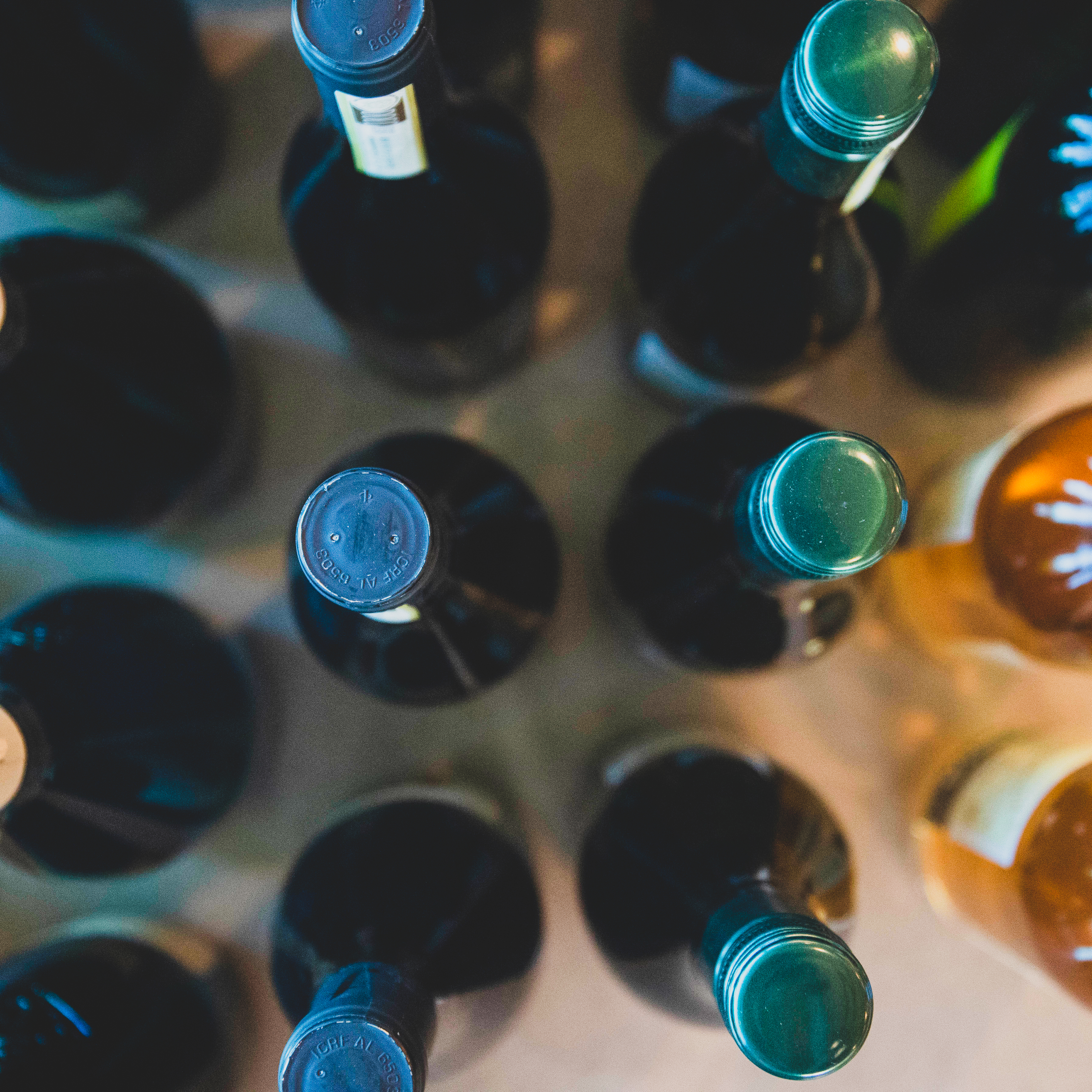 Not everyone prefers beer or soda or whatever your favorite drink happens to be. Set up multiple ice chests and stock each one with a different type of beverage. Beer in one, soda in another, fruit drinks in still another. Don't forget to provide one that contains only bottled water. Frozen bottled water can even act as ice to keep other foods and drinks chilled.
An easy way to keep the drinks interesting is to serve a signature cocktail that can be enjoyed with or without alcohol. Stay within your own budget and comfort zone by choosing just beer, wine, and sparkling water – or go wild with a full bar complete with the known favorites of your guests. Make sure that you always serve food when serving alcohol. You can also keep control of consumption by assigning help in serving drinks throughout the party. If you're holding the party at a public park, check the park's food and drink-related rules ahead of time: Many parks would not allow alcohol.
WEATHERING THE UNEXPECTED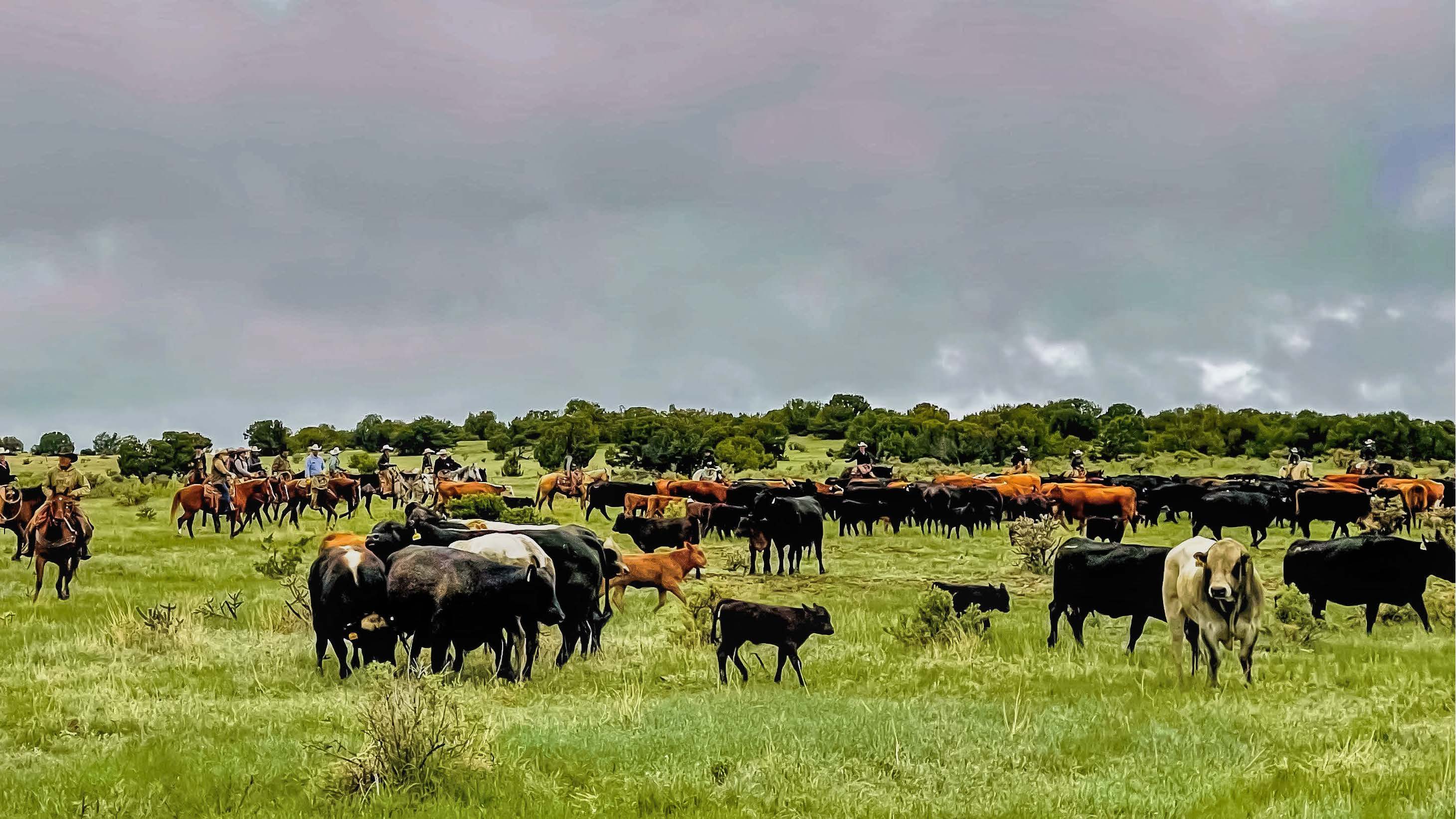 A party is a party, right? Well, no. Indoor parties don't hold a candle to outdoor parties when it comes to unexpected variables. Weeks of planning could be ruined by an unexpected heatwave or a strong breeze. Depending on your yard or picnic area, shade may be in short supply. Especially if your guest list includes older folks or very young children, you might need to supply shade in the form of large umbrellas or an open-walled tent you can buy or rent.
Strong winds can also wreak havoc with your party preparations. Think ahead: Staple tablecloths to tables or anchor the corners of your tablecloth with decorative stones, seashells, or other attractive weights. You can even place attractive stones near food dishes or at place settings and write your guests' names or info about the dishes on the stones themselves. Worried about napkins blowing all over the place? Napkin rings add a touch of sophistication while also helping the napkins stay put in a breeze. Weigh down paper plates and cups to keep them from flying away. If you plan to entertain outdoors with any regularity, consider investing in an outdoor dish set, usually made of unbreakable plastic that comes in many colors and patterns.
Your goal is to be prepared for whatever weather turns up the day of the party, so it would be a thoughtful touch to prepare sunblock and have on hand a supply of extra sweaters or coats just in case the temperature drops.
For an evening gathering, be sure to provide enough light in the form of candles, torches, luminaria, LED lights, or lanterns in case it is a cloudy night. They'll provide a fittingly elegant ambiance and enhance your guests' safety by illuminating steps, pathways, and obstacles. Certain scented candles also have the added advantage of discouraging mosquitos and other flying pests. When illuminating the area, use multiple shorter strings of lights rather than fewer longer ones, which might sway dangerously in the wind. Consider placing candles in canning jars or similar containers to shield them from the wind.
KEEP THE BUGS AWAY
It can't be overstated but be extra sure you are prepared to keep unwanted pests away. It would be unfortunate if your party guests commented more about feeding mosquitoes than the food you've put together.
Scented candles are a handy insect deterrent. Citronella candles are effective even outdoors, and each one can protect about 3 square feet around the flame. Mosquito traps are readily available and very effective. They are fairly expensive but can be an excellent investment if you and your family spend much time poolside or in the backyard. If the party is being held at your property, you can also spray the area for bugs, but do it several hours before your guests arrive and before you bring uncovered food outside. Do not use the open-face "bug zapper" variety of traps during an outdoor party. They are noisy and potentially unsanitary, especially with food nearby.
ENTERTAINMENT & COMFORT
Make sure to have something captivating available appropriate for the guests. It could be a band, the open bar, performances, or the event itself. Extra entertainment might be what you'd think of as non-essential but having a few fun cards up your sleeves always heightens the guests' enjoyment. If you're planning the gathering on your property, go the extra mile to make your guests comfortable by moving furniture into the yard – easy chairs, lounge chairs, counters, throws, and pillows; make your backyard as comfy as possible.