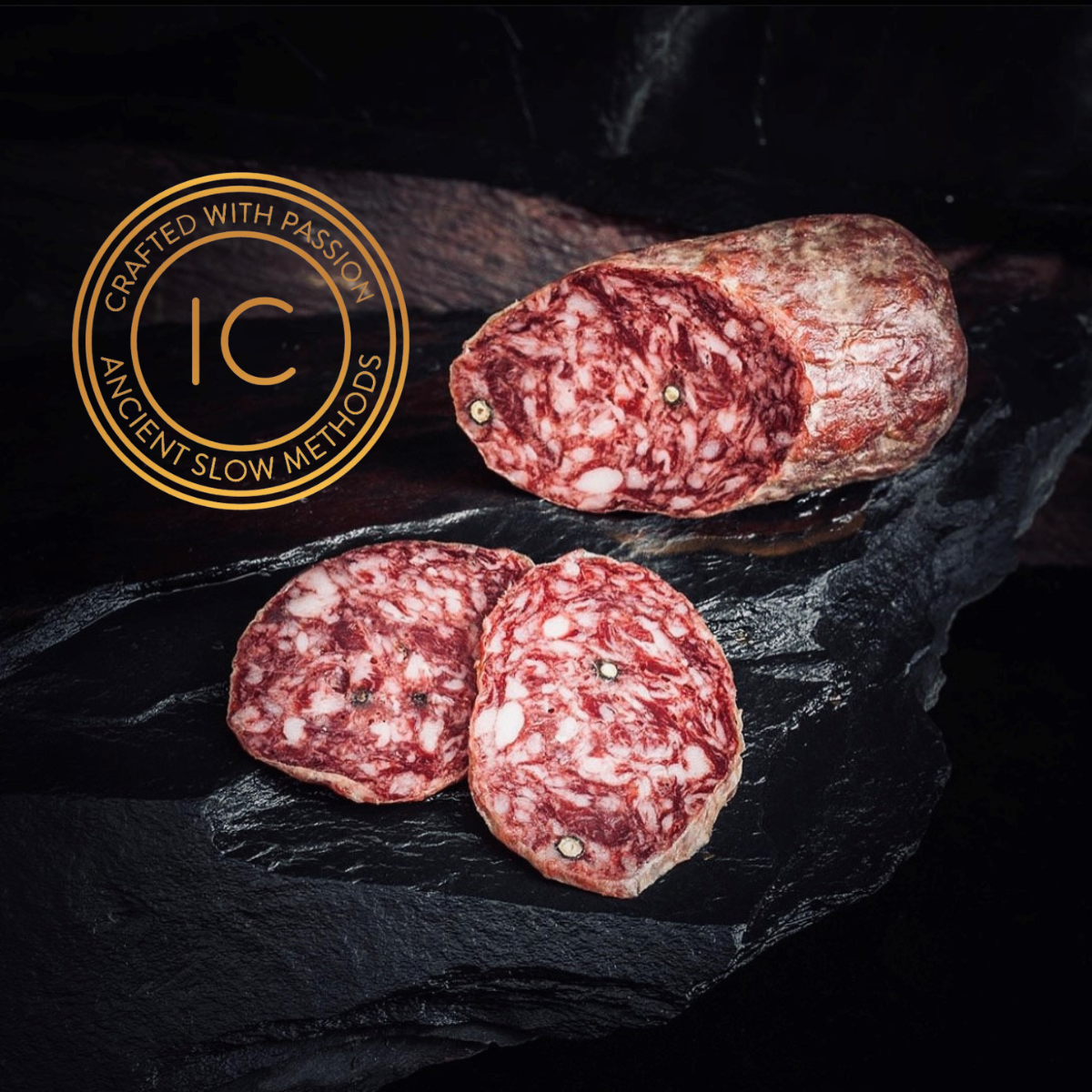 InContro Cured - Avant Lard'e
INCONTRO CURED has been and will be firmly committed to preserving and sharing one of the most authentic & age old products mother nature allows us to create - Our uniquely crafted cured meats from free roaming Mangalitsa hogs. Our core values are simple - We create based on what we believe is the honest craft; truth behind the word quality, transparency in our farm & purity in our animals and products. 
We continually seek perfection, expect to innovate yet maintain simple family traditions and time honored methods. We promise to never compromise our quality.