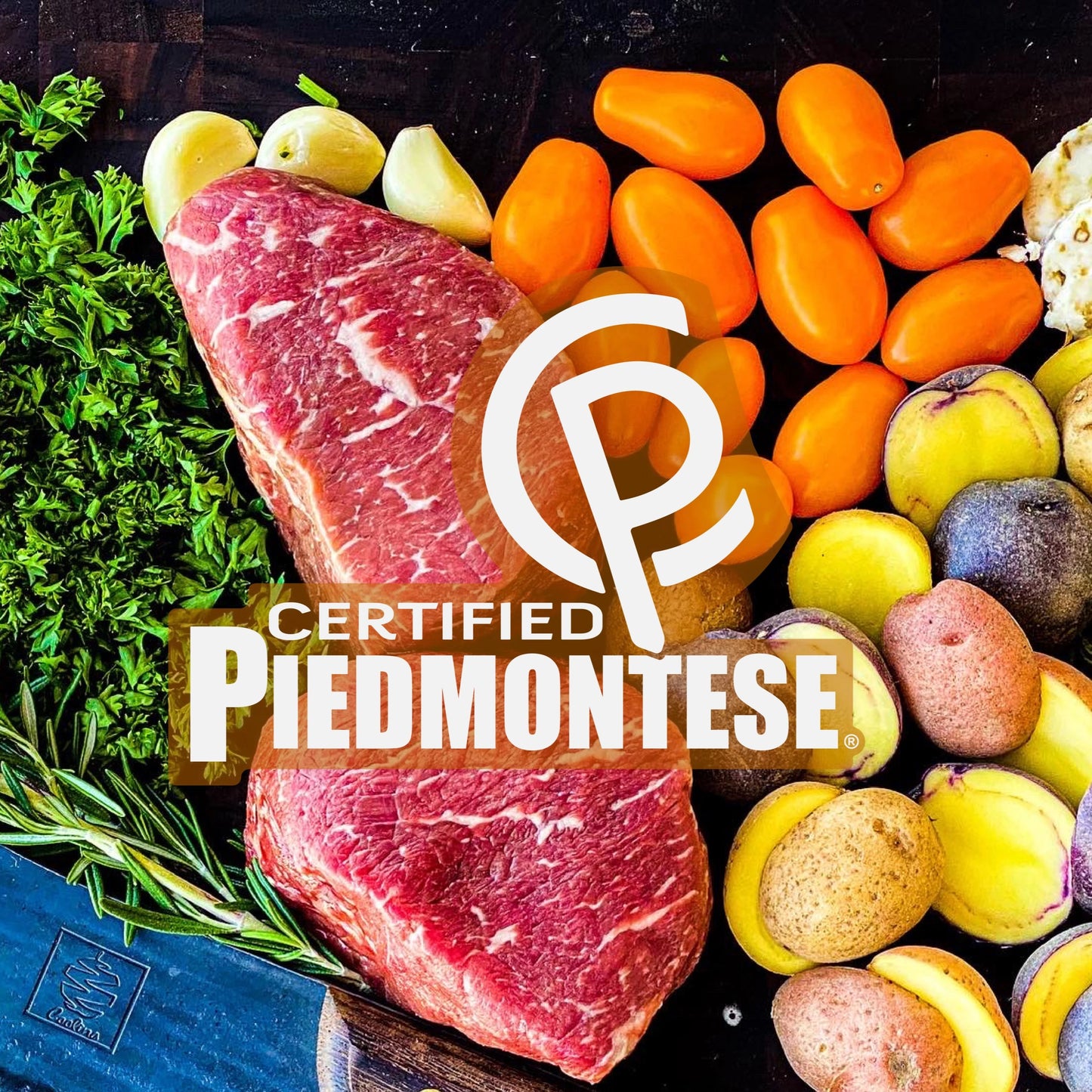 Certified Piedmontese Beef
Certified Piedmontese Grass Fed Grass Finished Beef is Non-GMO, source-verified, nutritious, high-quality tender beef that has been raised humanely, sustainably, and regeneratively with the cattle and the land and its resources in mind. There is no reason to settle for less when choosing your Grass Fed Grass Finished Beef.
We don't just source good beef, we raise it the Nebraska way, and you can taste the difference!